Posted by keith on June 12th, 2009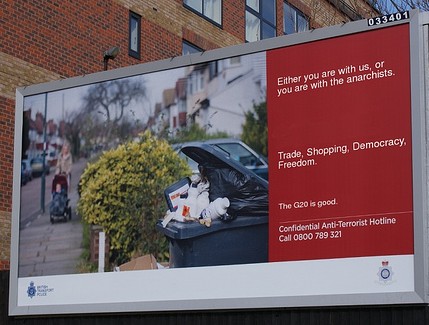 Kudos to Unsuitablog commenter and avid Flickr user, Toban Black for the neat bit of subvertising (admittedly not for real, that would be really cool) in the image above, and for lots of interesting photos on the subject of capitalism. I particularly like his notes on each photo, which include quotations, information and links to lots of other resources.
This is a set I will be going back to frequently. Cheers, Toban.