Posted by keith on June 17th, 2009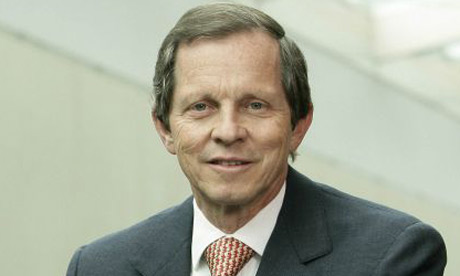 Now, who said the airline industry don't have a sense of humour? Profits are falling, staff are being asked to take unpaid leave, airlines are being pilloried for their environmental impact, biofuels are being derided by the United Nations as greenwash and authorities, on the orders of airports, are being told to gas birds rather than accepting that maybe flying planes through migratory paths isn't such a good idea.
Gosh! I wouldn't want to be in their shoes at the moment. And yet, despite all this, Giovanni Bisignani, the head of the International Air Transport Association managed to make a genuinely hilarious joke that certainly had me in stitches:
"We are giving the environment a very high priority with a very clear plan"
Hahahahahahahahahahahahahahahahaha!!!!!!!
Oh, my sides!