Posted by keith on October 6th, 2010
> Dear Keith,
> For your next high-fashion piece, consider REVEAL, the hottest eco-luxury handbags. made of recycled plastic bottles. REVEAL just launched their new Recycled Collection, and it's perfect for women who are SEXY with SUBSTANCE. You know which women we are referring to. it's your super stylish and smart girlfriend who manages to look hot while she juggles the balance of life, with an amazing career, adventure, friends, and travel, all while caring about the planet. Sound familiar? Yes. we are talking about you, too.
> I'd like to introduce REVEAL bags, an innovative, sustainable handbag and accessories line. The line features eco-luxury fashion accessories for the modern and mobile lifestyle. REVEAL's earth and animal friendly products include women's handbags and wallets, men's messenger bags and bamboo accessories, and eco-modern mobile accessories for your iPad and iPhone. With REVEAL, you don't have to choose between fashion and a better planet.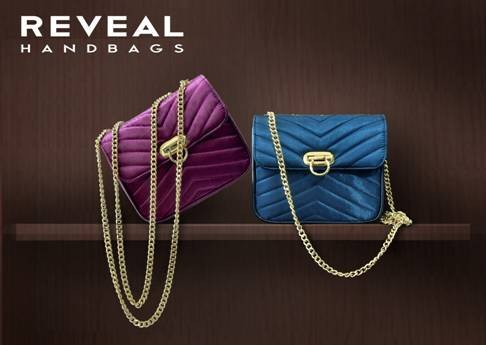 > All REVEAL products are meticulously designed to represent the real you – a fashion-forward trendsetter who cares about our planet and believes that together we can make a difference. To review the entire collection, please visit: www.revealshop.com.
> Rachel Wiley
> (619) 955-5285 Office
> (717) 676-8198 Cell
> 350 W. Ash St. #103
> San Diego, CA 92101
> www.oliveprsolutions.com
— ——–
Dear Rachel
For your next undermining piece, consider THE UNSUITABLOG, the hottest anti-hypocrisy website…made of recycled words. THE UNSUITABLOG just launched its new article called "Unfashion", and it's perfect for people who are RADICAL with PASSION. You know which people we are referring to…it's your super sustainable and smart friend who manages to undermine the industrial-capitalist system while he or she juggles the balance of life, with amazing home cooked meals, rewilding, community, and localisation, all the while ignoring the fake-green corporate PR system. Sound familiar? Yes… we are talking about you, too.
I'd like to introduce THE UNSUITABLOG, an innovative, anti-capitalist website. It features articles that expose the hypocritical greenwashing of the corporate world. THE UNSUITABLOG's radical and informative articles include monthly guides to Undermining the industrial system, guest articles from fellow anti-greenwashers, and investigative journalism to expose hypocritical organisations. With THE UNSUITABLOG you don't have to choose between great reading and a better planet.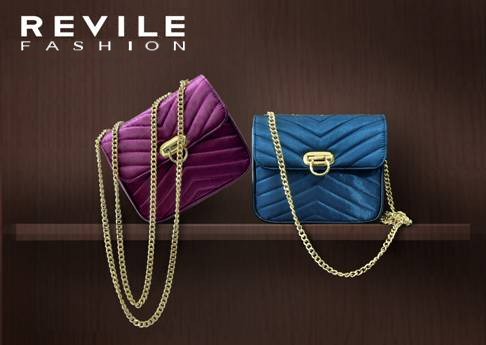 Many UNSUITABLOG articles have been meticulously written to expose the true face of the fashion industry – an ever-growing, ever-destroying consumer behemoth which will stop at nothing in its hypocrisy to protect the lie that profit and economic growth are essential to society. To review the latest one, please visit: http://thesietch.org/mysietch/keith/2010/09/19/monthly-undermining-task-septemberoctober-2010-unfashion/
Keith