Posted by keith on August 5th, 2008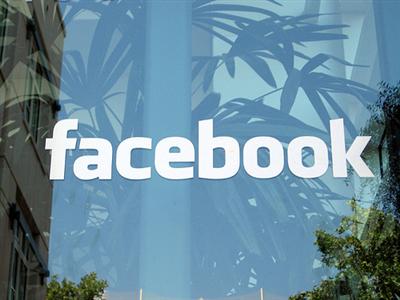 A don't really have a problem with Facebook; it's becoming pretty ubiquitous, but so far I haven't seen any reason to damn it to hell. It's not trying to be something it's not; unlike most of the other things I feature on The Unsuitablog.
I even have a couple of groups of my own; one for Green Seniors, and one for A Matter Of Scale. Feel free to join!
No, the problem I have with Facebook is the users. More specifically the users who think by sending electronic versions of natural artefacts, messages of hope and pointless games, that they are actually going to make a difference. Nothing is further from the truth.
Here is a short list of the types of messages I have had from otherwise well-meaning and nice people recently:
1 save the earth invitation : a fun and addicting game that helps support green causes. Just by joining you will be saving 10 square feet of rainforest.
(Actually it gives a bit of money to the Nature Conservancy, a friend of big business. 1 acre is 44000 square feet, so they need 4400 users to protect a single acre!)
1 tree nation invitation : Tree-Nation.com is a free online community which purpose is to plant trees to fight Climate Change. We receive the full support from the United Nation Environment Programme (UNEP).
(A project partly sponsored by Unilever, Alcan, Chaumet, Nexus and other commercial interests in order to do a bit of cheap greenwashing)
1 wildlife reserve request : Rescue endangered animal babies, send them to friends for rescue, raise them in your own Wildlife Reserve and release them into the wild, or sending mating request to breed babies!
(Meanwhile, real habitats are being destroyed as you play – and WWF are also corporate hypocrites)
1 earthkeepers invitation : Plant virtual trees and share seeds with your friends. Each tree grown to adulthood will be planted in the real world to fight deforestation, desertification, and drought.
(Looks like a great way to spend your time – how about just planting some trees? Oh, and the whole application is just an advert for a Timberland boot.)
And now I'm really sick of these apps. The best thing you can do is block the applications as soon as they get to you, and if you really want to make a difference, get out there are do something in the real world.